Location & HOURS
1300 56th Avenue North
Nashville, TN 37209
Map
8:00 a.m. - 3:30 p.m.
8:00 a.m. - 1:30 p.m. on Wednesdays
Policies & Forms
Nashville Prep does not follow the same inclement weather policy as MNPS. In the event school is cancelled or delayed due to weather, every family will receive a phone call. Current information will also be posted on our Facebook and office voicemail.
Calendar & Events
Nashville Prep does not follow the same calendar as MNPS.
Christina McDonald
Principal
Belmont University
Chelby Newbern
Dean of Students
University of Kentucky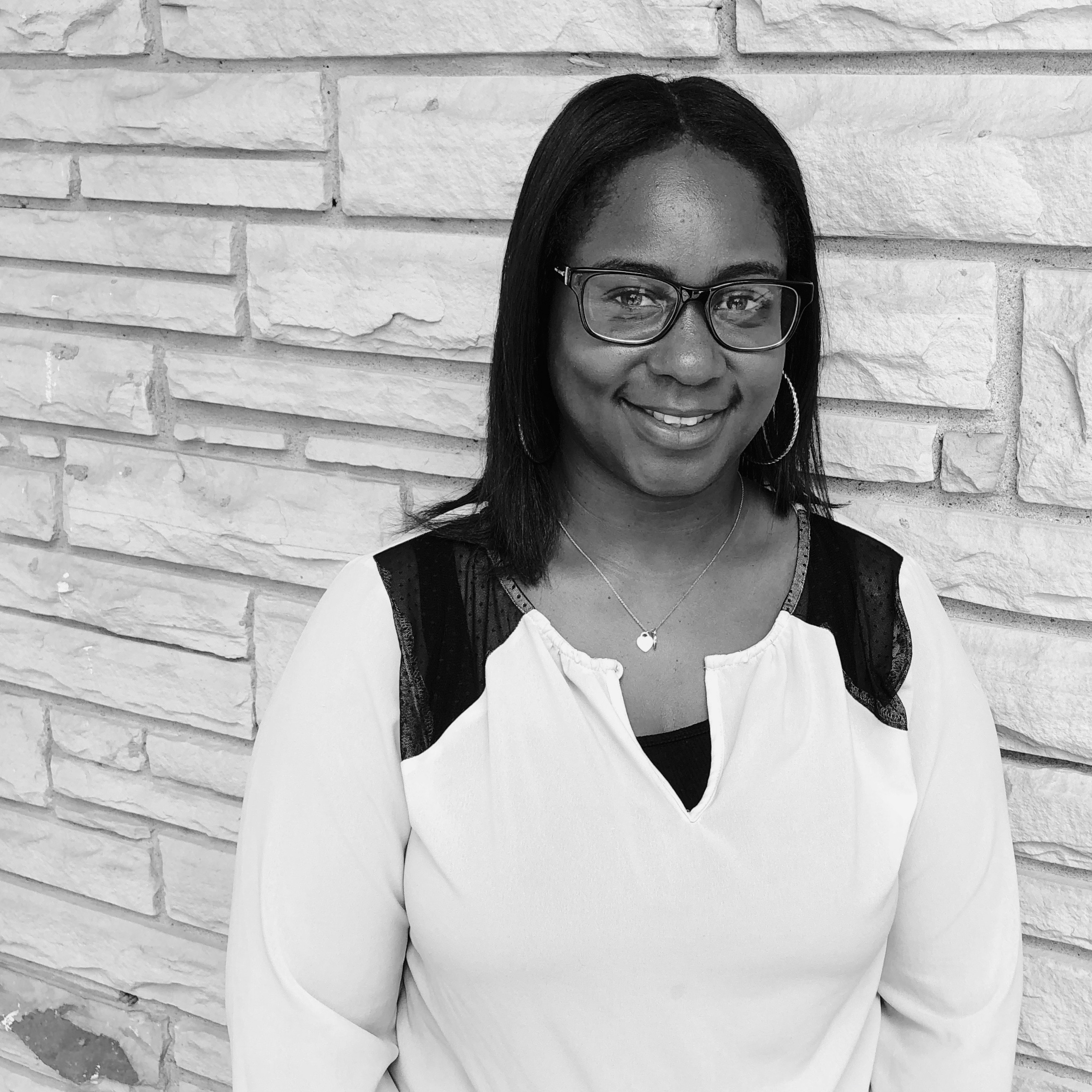 Tiffany Owens
Dean of Operations
Indiana University
Kevin Rose
Assistant Principal
Auburn University
Hannah Sacco
Assistant Principal
University of North Carolina Chapel Hill
Traci Williams
Director of Student Supports
Jackson State University
Taylor Andrew
Director of Operations
Taylor began her career in education with Metro Nashville Public Schools (MNPS) where she taught science in both the middle and high school grades in one of the most diverse schools in MNPS. This experience provided her with a strong background in ELL instruction, and as a high school chemistry and biology teacher she developed a deep understanding of student needs—especially from an operational lens. Beyond the classroom, Taylor spent several years organizing middle school sports as an Athletic Director and created a freelance business for digital illustration. She received her B.S. in Biology with a pre-medical emphasis from Belmont University, and her M.Ed. in Instructional Practice from Lipscomb University.